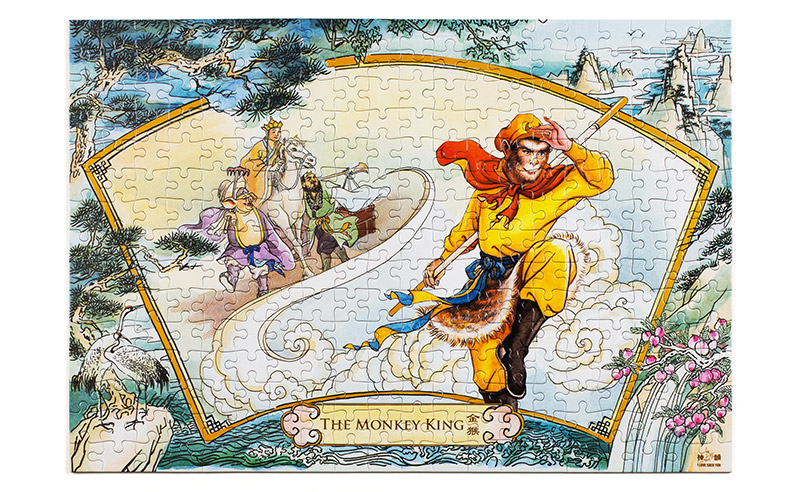 Puzzled About How to Revive Family Time?
Nowadays, it can be difficult to get away from the distraction of modern devices and screens—to-do lists, work emails, and antisocial entertainment—to really give the time we want to the people who matter.
We might find ourselves looking back on memories of traditional family time, wondering how we can encourage our kids to experience more of the simple and wholesome joys in life that we knew in our childhoods.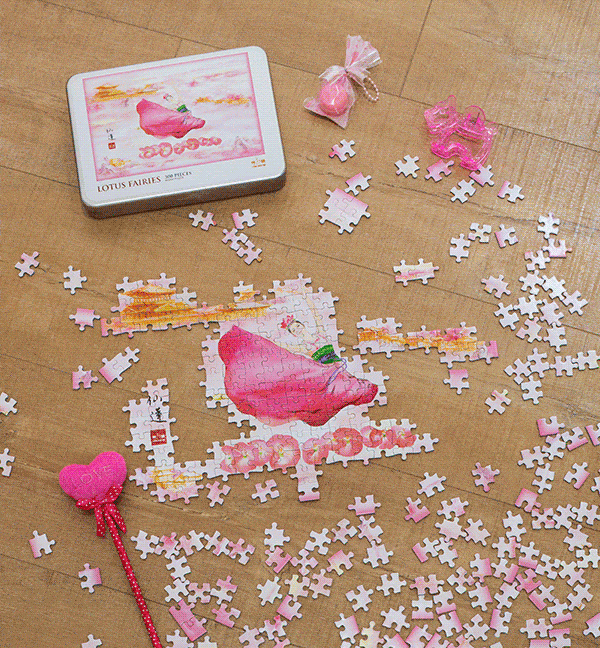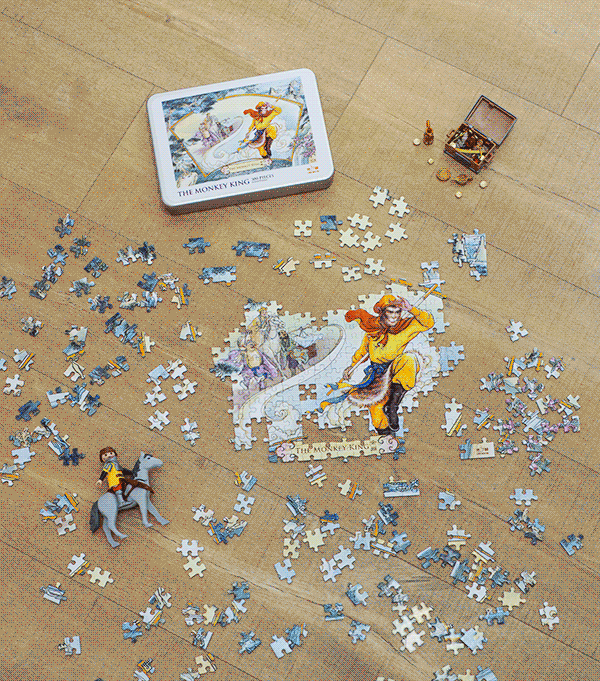 Why not bring back the wholesome beauty of family time with a brand-new Shen Yun jigsaw puzzle? Spend quality time together and give the kids a fun and healthy source of entertainment that builds their skills and inspires their imaginations. Shen Yun puzzles bring to life the stories of the heroic yet mischievous Monkey King, who battles evil demons, and the beautiful lotus fairies, who are a dazzling symbol of grace and purity.
Alongside board games, chess sets, and playing cards, the puzzle is a tried and true hallmark of every family household. Searching for your next piece creates the perfect time to have meaningful conversations. Puzzles can also be a great tool for teaching kids creative problem-solving, and to develop their memory, focus, and patience—valuable assets in every walk of life.
Add these new puzzles to your family collection and bring both a wholesome family pastime and the magical stories of Shen Yun home for good.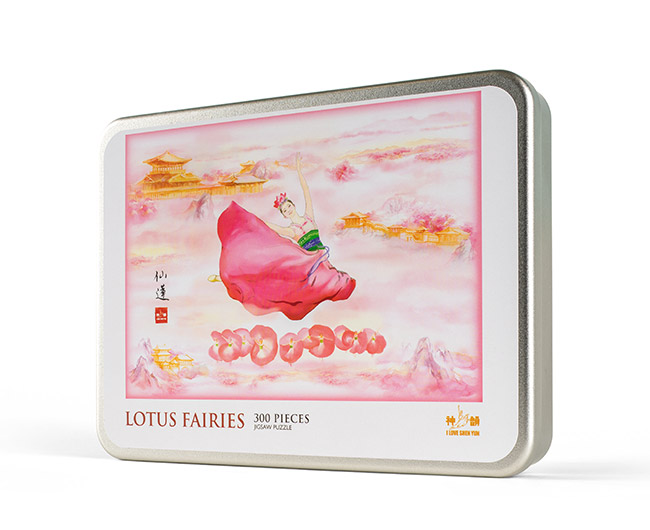 Check out the brand-new jigsaw puzzles from the Shen Yun Shop.

Shen Yun Collections
Contributing writer
October 20, 2018