Shen Yun Reviews: Great Granddaughter of Korea's Emperor: "Strolling in Heaven"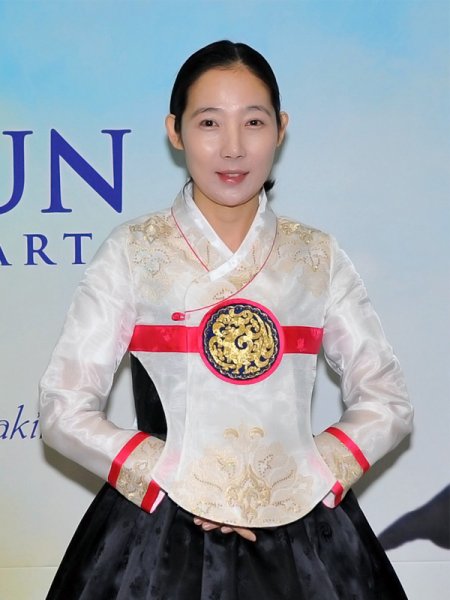 Lee Hong seems to have a perfect, heavenly life: she is an actress and model. She is also the great granddaughter of Korea's Emperor Gojong and Empress Myeongseong. However, after attending Shen Yun Performing Arts International Company's first show in Daegu on Jan. 21, she said: "I am so impressed. I felt as if I were in a dream, strolling in heaven."
"The costumes, dance, and orchestra music was very different from Korean art. The show was indeed brilliant and colorful," said Ms. Lee.
She was so touched by Shen Yun's performance because the atmosphere of the show made her feel like as if she were in a dream, a dream that allowed her to experience the 5,000 years of Chinese culture and history.
ShenYun Lyrics 'are like the necessary mottos for living'
Ms. Lee said she learned a lot from the meaningful lyrics in the Shen Yun songs.

"The lyrics are like the necessary mottos for living. I believe I should inscribe them in my heart," she said.

The luxurious costumes impressed Ms. Lee as well, especially the one worn by Qing Dynasty princesses. "It looks interesting. I want to wear that kind of high heel shoe," she said.

According to Ms. Lee, she felt particularly free from worry and joyful when she was watching the Plum Blossom dance, and while she was listening to the soloists singing.
What Ms. Lee took away from the show were lessons of love and hope. "For those who are in danger, we need to provide help and rescue. Even when we are in pain, we should never give up hope," she said.

The two and half hour show felt too short for Lee. She expressed that she would come again with her mother and daughter.
January 28, 2011