Former Paramount Recording Owner: Shen Yun 'Opens Up New Frontiers'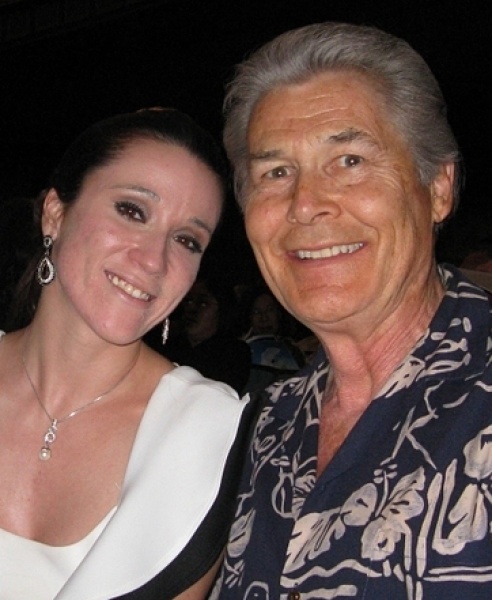 On April 30 at the Pasadena Civic Auditorium, Mr. Brian Bruderlin, who had owned Paramount Recording Studios for 20 years, found himself enchanted by Shen Yun's performance.
"It opens with a large splash and holds right on going. Indeed, a brilliant, brilliant flash of colors," Mr. Bruderlin said after the full-house performance just outside Los Angeles.
"It captured my interest more than watching ballet would, as there's so much diversity in the presentation," he said. "The way it's incorporated with the background, the way the video screen mixes in and out from the live dancers. Lovely!"
A leader in the musical industry, Mr. Bruderlin also greatly enjoyed listening to Shen Yun. He said, "My experience enables me to say this: vocalists and orchestra were first-rate."
Mr. Bruderlin owned Paramount starting in the late 1960s, and has recorded platinum albums for Jimi Hendrix, Diana Ross, Frank Zappa and many others.
During the performance, he said, "I was thinking the whole time, if [the orchestra] were performing on stage and we could directly listen to them play, that would be great... I had to remind myself constantly that it was live and not a recording."
"Beautiful. Like a movie score," he said. "This transcends live performing arts, and opens up new frontiers. I loved it."
May 1, 2011