Shen Yun Begins 2013 Canada Tour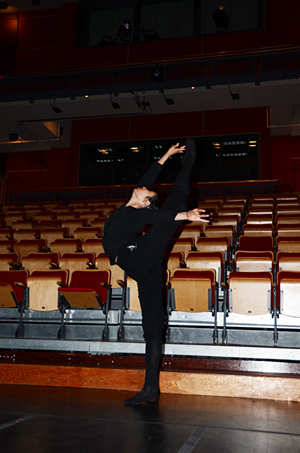 Shen Yun Performing Arts' New York Company begins its 2013 season in Canada tonight, performing at the Living Arts Centre in Mississauga, Ontario. This year will also be the first time Shen Yun performs in Quebec.
"We've performed every year in Canada since Shen Yun was established seven years ago," said Principal Dancer Tony Xue, "and each year Canada welcomes us with packed audiences in every city we go to."
As well as rave reviews.
"Every part of it, the music, the costumes—it was superb, couldn't be better," said Morden Yolles, who attended a performance last season at Toronto's Sony Centre, a theater he helped build in the 1950s. "It's the best representation I've ever heard of Chinese culture," said Canadian musician, composer, and producer Paul Carroll.
After Mississauga, the company will perform in Ottawa and Montreal, followed by a debut in Quebec, before performances in Kitchener-Waterloo, Hamilton, and Toronto. Shen Yun's Touring Company, which begins its season in Cleveland Saturday, will also perform in Vancouver.
"I think one reason why Canadians enjoy our show so much is because Canada itself is so diverse," said Principal dancer Chelsea Cai. "Shen Yun draws on many of the great aspects of traditional Chinese culture, which really are basic values found in virtually every culture of the world, and they inspire everyone."
December 20, 2012