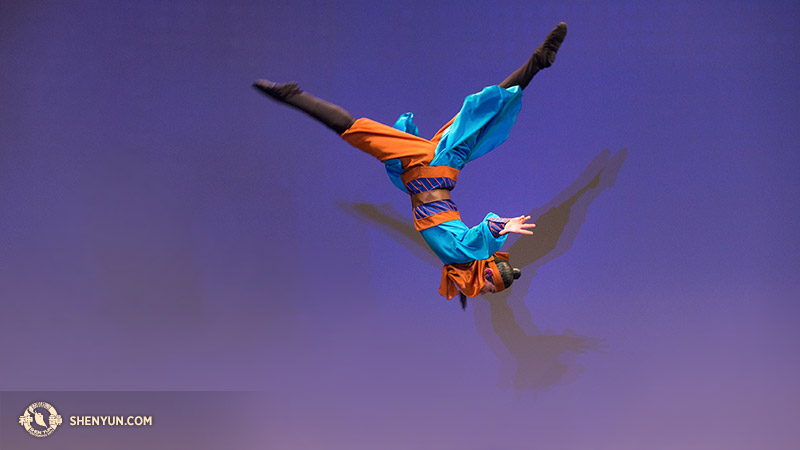 Meet Principal Dancer Monty Mou
It's September! This marks the halfway point of Shen Yun's rehearsal season, and everyone at headquarters is picking up the pace. Our touring companies are taking turns rehearsing on stage. Backdrop designers are fine-tuning their animated creations. Performers are dropping by the wardrobe department for fitting after fitting. And the 2019 program is coming together bit by bit.
Amidst everyone's busy schedules, we managed to get hold of principal dancer Monty Mou, whom we'd like to introduce to you.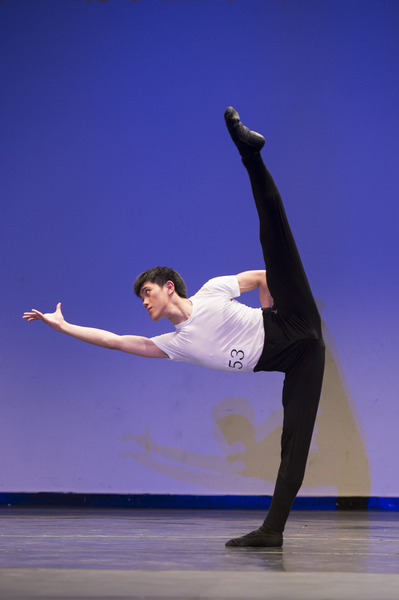 To begin with: Monty Mou was born in Sydney, Australia to parents of Cantonese descent. He began his classical Chinese dance training in Taiwan, and pursued advanced studies at Fei Tian Academy of the Arts and Fei Tian College in New York. Mou won second place in New Tang Dynasty Television's International Classical Chinese Dance Competition in both 2014 (junior division) and 2016 (adult division). His signature technique is the layout step-out (拉拉提).
Before performances, Mou believes that an important part of warming up is a good self pep talk (while disregarding odd glances from bystanders). After the show, he likes to calm down by reflecting on the hits and misses of his day. When there's time to unwind with a movie, Mou grabs a big bag of caramel and butter popcorn—he loves the sweet and salty blend.
Recent lead roles: Devotion (2018), Tang Dynasty Training Ground (2018)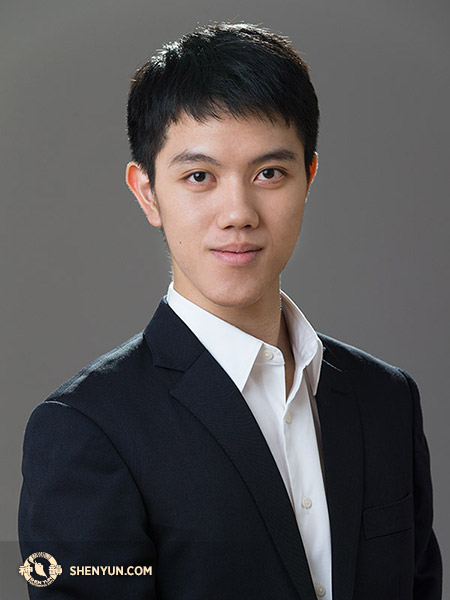 Monty Mou says: My confession is that I was never interested in becoming a lead dancer. I must admit, though, that the prospect of it was exciting, especially when my curiosity was triggered—what was it like, where did one possibly begin, was it even worth it?
But honestly, a principal dancer is not that different from those who dance right next to him; the only difference is that you act the lead role. You may have to be more skilled than the average dancer, but if you consider the likelihood that all your fellow performers are also giving it their best efforts, then you have quite a different perspective.
In reality, a lead dancer can be replaced; he is only an individual. But the dance company I am in, Shen Yun Performing Arts, is a culmination of many people working together toward one final goal: a show that can celebrate universal values and a brilliant culture around the world. To me, it doesn't matter what character I play when everybody is committed to similar ideals and we are all working toward a common purpose.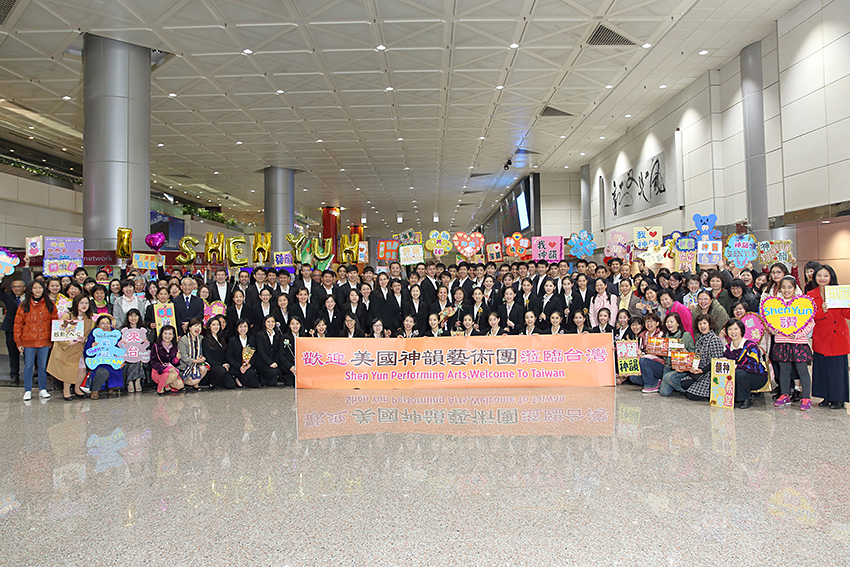 For some dances, I'm always in the front, in the limelight, if you will. For other dances, I may be on the side or in the back row, or I'll be executing one of the classical Chinese dance tumbling, spinning, or jumping techniques that you see throughout our show. What I'm trying to say is that in the end, I really cherish being a member of Shen Yun, lead dancer or not.
If you asked me what I enjoyed the most about dancing, I'd say it's the part where everyone works together to achieve something bigger than themselves. For example, I love the massive weekly rehearsals we've been having with our orchestra recently—the arduous process of great effort and sacrifice is what makes the success of something like Shen Yun so unbelievably fulfilling.
I believe that if we ever chance upon something worthwhile, we should give it our best efforts, lest we let such an opportunity slip away forever.
Shen Yun 2019 will be here before you know it! Check out our schedule page for information on the city nearest you.