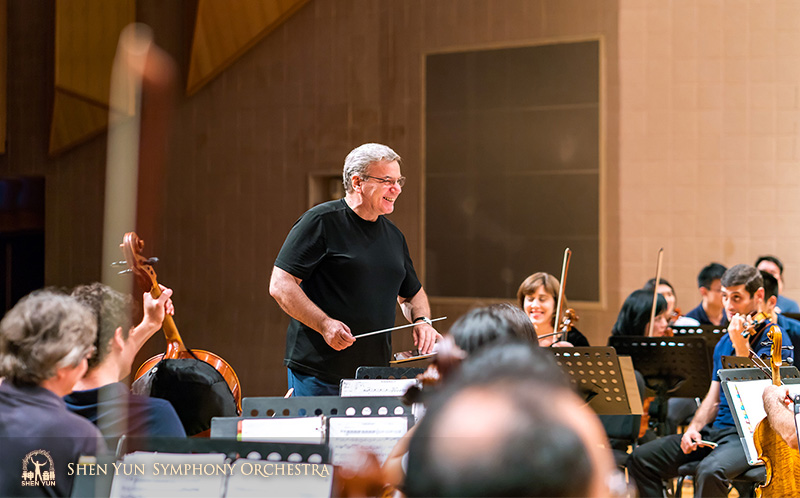 Symphony Tour in Taiwan: Photos from Behind the Scenes
Last month, Shen Yun Symphony Orchestra debuted in South Korea, and performed all across tropical Taiwan. We saw impressive concert halls, met awesome fans, explored bustling night markets, drank from fresh coconuts, and played our hearts out.
Now touring North America, we'll be revisiting Carnegie Hall, Oct 14–15. But first, get a behind the scenes look at the Symphony's adventures on the lovely island of Formosa.