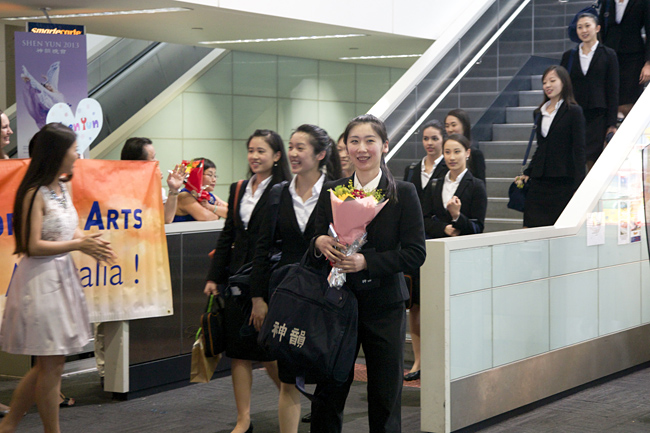 Australia Shows Launch Shen Yun's Asia-Pacific Tour
COMPANY IN BRISBANE THIS WEEKEND FOR FIRST TIME IN THREE YEARS
Shen Yun Touring Company landed in Australia Wednesday for its Asia-Pacific tour, starting with weekend shows in Brisbane. This is the first time Shen Yun has performed in Brisbane in three years, and tickets for all four performances have nearly sold out.
Next week, Shen Yun will travel to New Zealand for performances in Wellington and Auckland, before returning to Australia's Sydney and Canberra. Then the Asia tour will begin, with two months of shows in Taiwan, Korea, and Japan.
But ahead of the hectic schedule, and after a long flight, Shen Yun's artists had a day off to enjoy what was suddenly summer. Brisbane is on the mend from another severe storm that created flooding and water shortage. Performers visited a popular Gold Coast beach after arriving and found that, though the skies were clear, tides were higher and water was a different color than usual.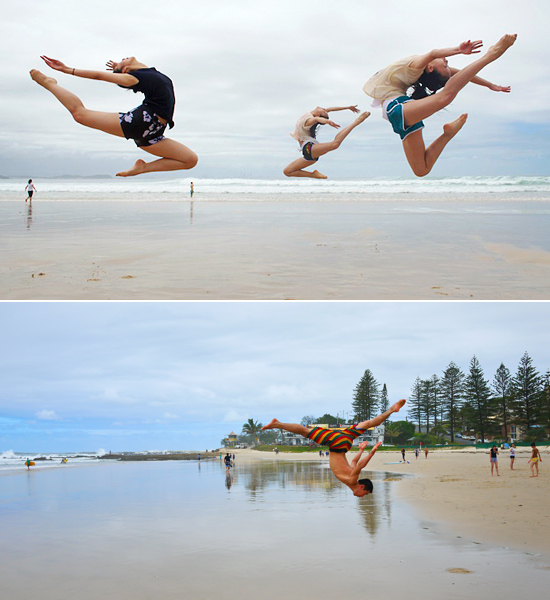 "We arrived just days after our national holiday and the recent storm," says Aussie-raised dancer Angie Huynh. "Even though Brisbane is not my hometown—I'm from Melbourne—walking around downtown gives me a nice familiar feeling."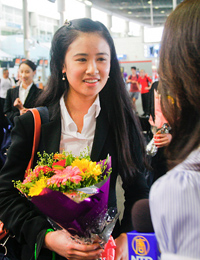 "The storm seems to have calmed down now, and everyone is friendly and easygoing. So hopefully our audiences will be ready to sit back and enjoy!"
"It's really great to be back," says Brisbane-raised dancer Brazeline Chau. "These last two years, many people from Brisbane have even flown to other Australian cities like Melbourne or Canberra to watch us," she says, "so I know our audience here has been waiting."
"This year's performance is really… how can I express it? In Chinese, we say jing-cai," a term meaning a combination of splendid, wonderful, exciting, and brilliant. "I don't know what the English equivalent is, but they definitely won't be disappointed!"
February 1, 2013