Our Big News
Shen Yun 2017 is building up to be the grandest season yet. We'll tell you why…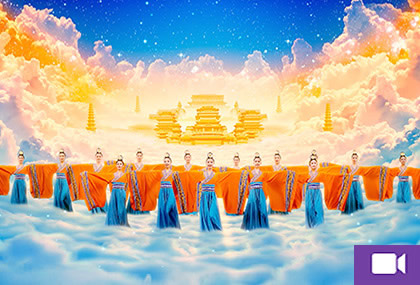 2017 Trailer
The new season is right around the corner.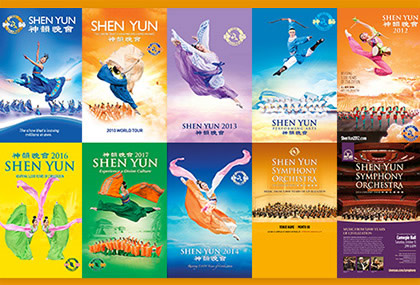 Test Your Knowledge
How well do you know traditional Chinese culture or remember our past programs? Get into the Shen Yun spirit with this fun quiz.
Champion Snapshots
Shen Yun dancers took the spotlight at the international classical Chinese dance competition last month. Take a look at these epic snapshots.
YOU ASKED:

The wardrobe department at Shen Yun headquarters produces thousands of costumes, headpieces, shoes, boots, and other accessories every season. Traditional Chinese clothing is said to be inspired by the attire worn in the heavens. Shen Yun's dance costumes are mostly based on the traditional Han clothing from China's many dynasties, the unique attire of over 50 ethnic minority groups that live in China, and the regalia of divinities from folklore and mythology.
In the creation process, Shen Yun costume artists collect and reference countless designs of traditional apparel. From the ethereal garb of heavenly maidens to the emperor's dragon robes to fur-trimmed chubas to dainty flowerpot shoes, every piece—handmade and individually tailored—is an authentic representation of attire from Chinese history. This, along with a consummate stage effect, is our goal.
Coming Up:
Shen Yun 2017 begins! 'Tis the season—an all-new season of Shen Yun.
Celebrate the holidays with the perfect gift.