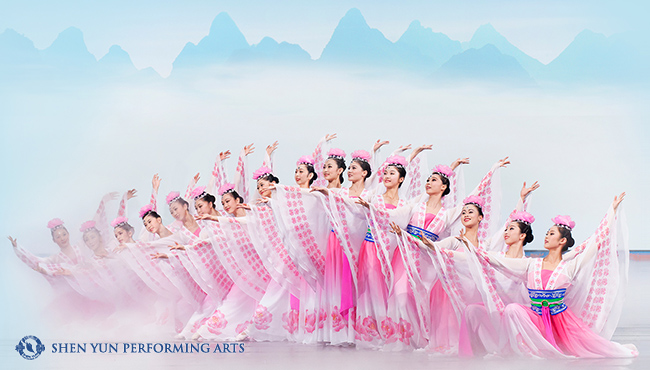 Classical Chinese Dance: Trivia Quiz
The hallmark of Shen Yun Performing Arts, classical Chinese dance is a complete system of performing arts embodying traditional aesthetic principles. It's an ancient art form teeming with history, extraordinary expressivity, and precision, grace, and astounding techniques.
How much do you know about classical Chinese dance? Put yourself to the test.
Play Again
You've completed the quiz! Your score is:
0

/9
Congratulations, who's a whiz on classical Chinese dance now?
Meanwhile, our dancers are already hard at work, honing their skills to bring you an even more epic Shen Yun 2018.
Sign up for our newsletter to stay updated on the upcoming season.